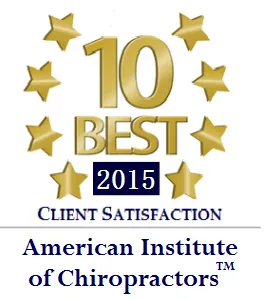 Welcome to Progressive Chiropractic & Massage
Your Everett Chiropractor
Call us at 425-355-5000 today.
Everett chiropractor Ronnie Sikka, DC at Progressive Chiropractic & Massage is one of the best chiropractors in the Everett area specializing in chiropractic care and wellness.
Dr. Ronnie Sikka provides pain relief through the use of modern chiropractic techniques and technology for many symptoms and conditions such as injuries caused by auto accidents, work accidents, or personal injuries. Whatever it may be, Dr. Ronnie Sikka and his staff are committed to providing you with the best care possible and would love nothing more than to help you in your journey to better health!
Call us today and we can develop a chiropractic plan specific for you!
Our staff is fluent in both English and Spanish
También ayudamos a aquellos que han sido heridos en el trabajo o en accidentes de tráfico.
siempre estamos aceptando nuevos pacientes. llámenos hoy para hacer una cita!
---

Official Chiropractic Center of the Everett Silvertips!
Dr. Ronnie Sikka
Everett Chiropractor | Progressive Chiropractic & Massage | 425.355.5000
711 112th St. SE Unit C
Everett, WA 98208